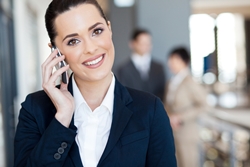 HouseRebate ("The Company") is a full-service value real estate company. We maintain a seasoned staff of agents who provide all the services that traditional real estate offices offer. HouseRebate is a member of the National Association of REALTORS®.
The Internet has also allowed us to reduce our overhead dramatically, so that we reduce our commissions on the sale of a house. We cut out the inefficiencies of the traditional real estate transaction process and return the savings to you.
HouseRebate also offers loan services through an affiliate to give you a one-stop shopping opportunity.
We make the real estate buying and selling process more convenient and less stressful while saving everyone money.
We will list your home in the MLS, which is used by a great majority of the REALTORS®. In addition, your home will be exposed on Realtor.com and SignonSanDiego.com through signage, promotional activities, etc.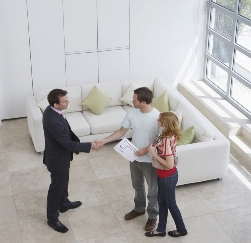 The Company targets Internet users who want to search for a home on their own. Clients are provided with the addresses of properties meeting their criteria. The clients can then drive by the property to check the exterior of the home and the neighborhood. If there is any further interest, the company will arrange for a tour of the property. Our agents will then be responsible for presenting any offers and following up on all accepted offers until close of escrow. From the tour stage forward, the client will receive all the benefits and services that are provided by other full-service real estate companies.
Prior to any tours being arranged, the clients will need to be loan pre-qualified. This will ensure that our efforts are supporting qualified ready and able buyers.
We will provide all the traditional assistance with inspections, escrow, legal, etc. We are with you every step of the way, and still save you money!
We recruit seasoned agents to be representatives of the company. Our agents have experience and knowledge about the areas where they are living and working.