Join Our Team!
No Farming Activities
Pre-Qualified Buyers
Virtual Office and Support
Be a Team Member of the Future
We provide each agent with a free virtual assistant to help you with the following:
Lead Follow-Up
Custom Home Listing Videos
Custom Home Listing Websites
Personalized Introduction Videos
Social Network Marketing
Call Capture System for Sign Riders
Email Drip Marketing Campaigns
Flyers and Marketing Collateral
What we are seeking!
Experienced Agents
Award Winning Agents
Internet Savvy Agents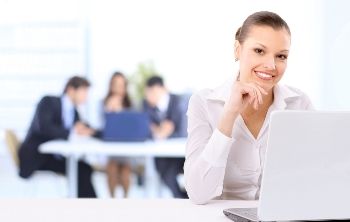 HouseRebate is a full-service value real estate brokerage firm specializing in residential real estate. We have cut out the high overhead costs of traditional companies, and we split the savings with our buyers and sellers.
Our agents benefit from numerous qualified leads without the traditional farming activities. Agents get to spend their time almost exclusively on closing deals.
Each agent must be able to support a home or outside office with a computer, Internet access, fax, copier, etc.
We offer generous commissions and support.
Please complete and submit the following form and we will contact you shortly: